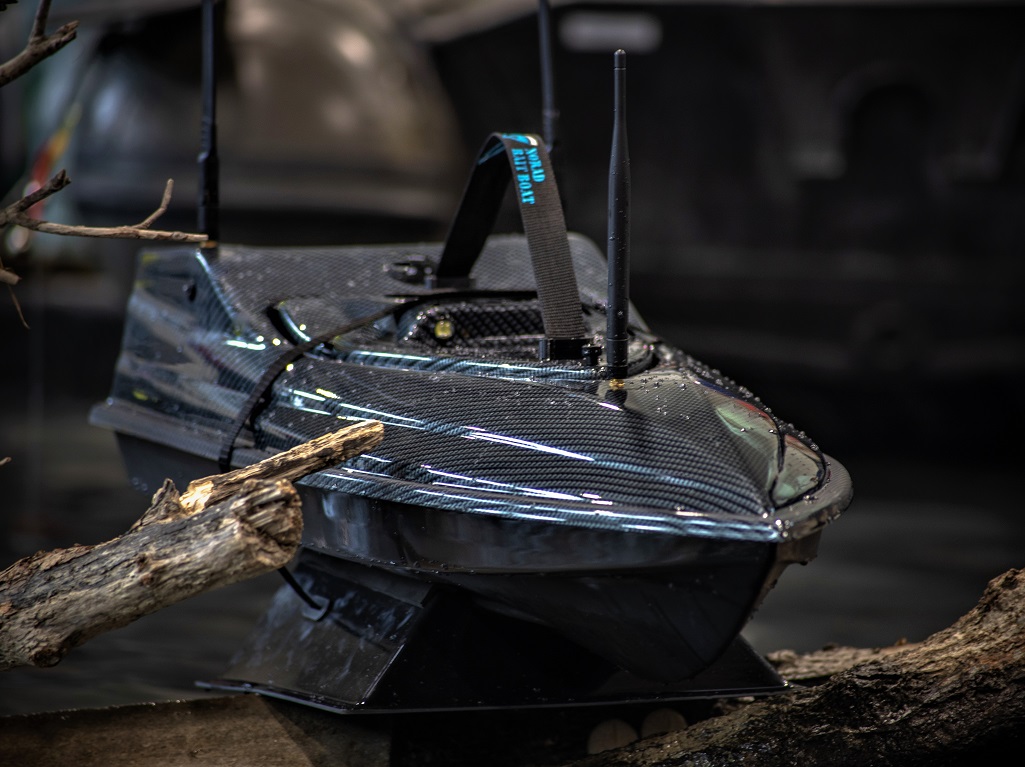 The birth of a legend
One year of planning, one year of development, and an innovative form was born that stands out among the other boats!
A beautiful shape that stands the test of time.
Own autopilot system.
It is free of all unnecessary frills.
Equipped with high-quality componentse.
With already proven Toslon TF520 radar.
Designed for big water.
Double lamp reflector.
Size: 86 x 32 x 18cm.
If you get your hands on it, you'll understand what you've wanted so far, just try to keep your friends away from it !
Portfolio
All
Waterside
On water
CarpShow 2022