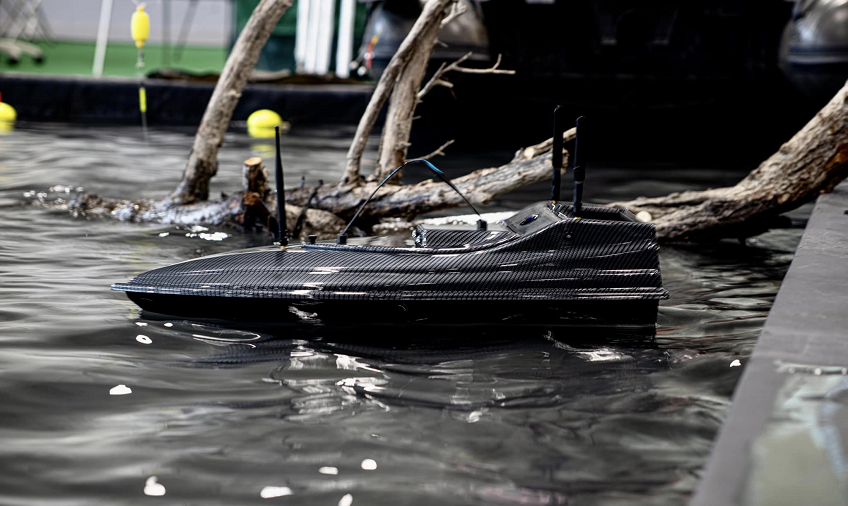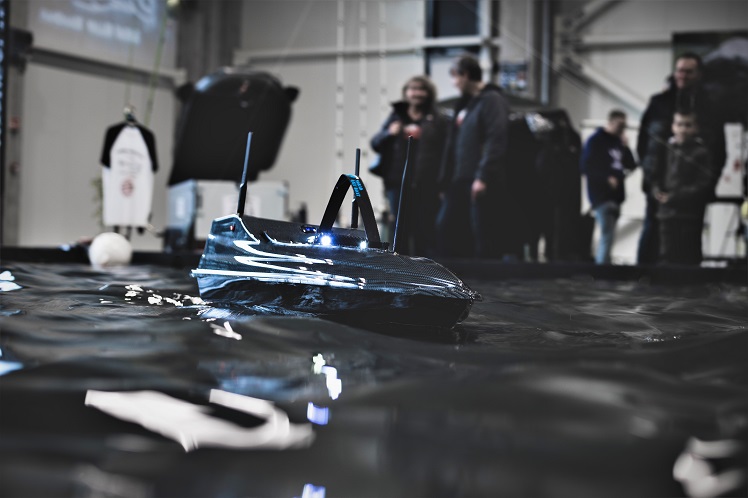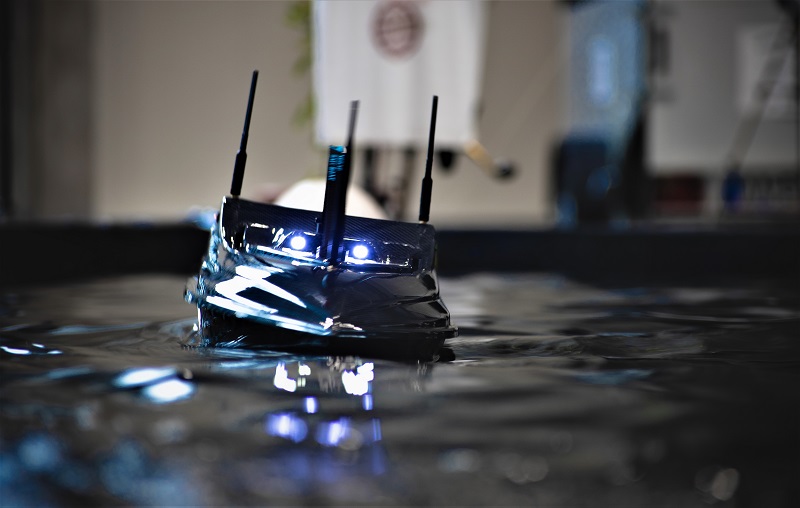 Jericho equipment:
Strong stable FSR body,
My New Autopilot system,
Fish radar ( Toslon 520 ),
1500kv Brushless motor ,
Ship transport bag,
Transmitter bag,
Radar bag,
Radar Stand ,
Ship stand,
3S 8000 mAh Li-Po battery,
2 powerful LEDs in front,
Side position indicator lights ,
Automatic container opening and closing,
The Jericho can be switched on and off remotely,
Sonar that can be switched on by remote control,
Double lamp reflector,
Side indicators,
Li-Po charger 12V(+with 220V connection),
Carbon VTN painting,
+1 year warranty can be purchased: +125 EURO
+ Battery for TF520 party unit: + 40 EUR
Jericho property:
Norad Jericho has a very stable hull(86 x 32 x 18cm), so it can be controlled well even in bigger waves!
We tried to build it with only high-quality components, which we have been continuously testing for reliability for several years!
The design of the boat allows it to be clearly visible from a greater distance at night with the help of two powerful LED lights!
The autopilot system is already improved, so it does not return on the same route as the other Bait Boat, if not through an intermediate point, so you don't gather the string back!
The system was specifically developed for feeding boats, not APM or PIXHAWK, so it is more stable and easy to use! Autopilot can store 10 lakes and 19 points per lake and the bypass point H1 (HOME 1)! It automatically recognizes if you are fishing on the same lake, you only need to enter the "HOME" point again if you sat down on a different pier!
Portfolio
Összes
Waterside
On water
CarpShow 2022